Use Our Resources to Find the Best Lease and Loan Options
At Bill Kidd's Volvo Cars, we understand that taking home a new car is far from a one-size-fits-all process. Every customer who works with us has unique budgeting needs and individual financial considerations. That's why we gladly lend a hand to help local shoppers from the Cockeysville area explore all their auto financing options. Through our staff and resources, customers are able to secure lease and loan offers that fit within their budgets and match their time frame goals.
It all comes down to customer care. Our qualified team of finance professionals take the time to get to know you and your goals. We'll consider your budget, driving habits, lifestyle, and other variables to help you make the best decision for financing your vehicle. We proudly serve the Middle River, Towson, Baltimore, and Parkville region.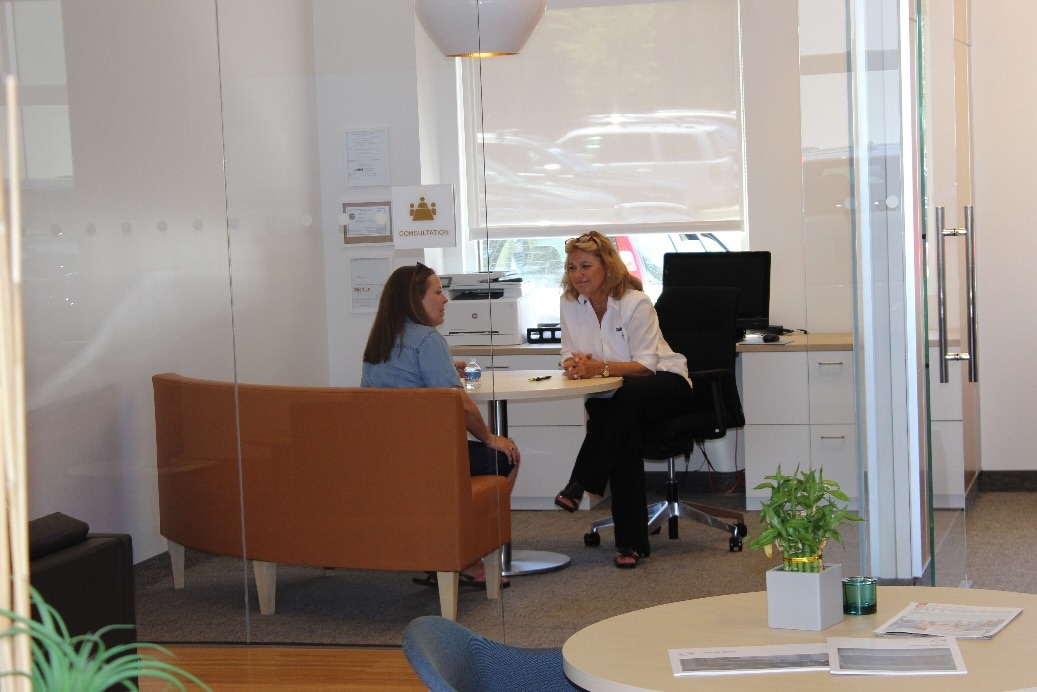 Volvo Lease and Auto Loan Options
Our financing solutions fall into two primary options: lease offers and loans. Through a lease, drivers can drive a new Volvo model in exchange for money down and low monthly payments. While a lease can lower your monthly payments, you'll either have to purchase the car or return it to us at the end of the term. By contrast, auto loans allow you to take full ownership of your vehicle. While monthly payments tend to be higher, loans have no mileage limit and you can keep the vehicle as long as you like.
Submit Your Finance Application Online
Ready to get started on your auto financing solution? You can take the first step by submitting an application online. Fill out the required information and submit the form. Our team will take your information to a network of lenders to find the best options.